Below are underlined links. Click on them to view the contents.
Bobbie Shaw Chance/Acting Coach
Casting Networks/Miami Casting
ActiveLife Family Chiropractic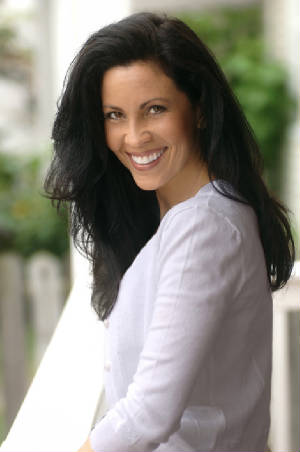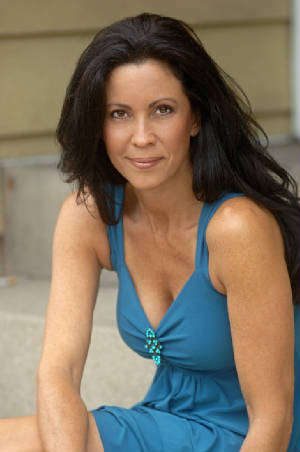 JEWELL Mrs. Cincinnati 2009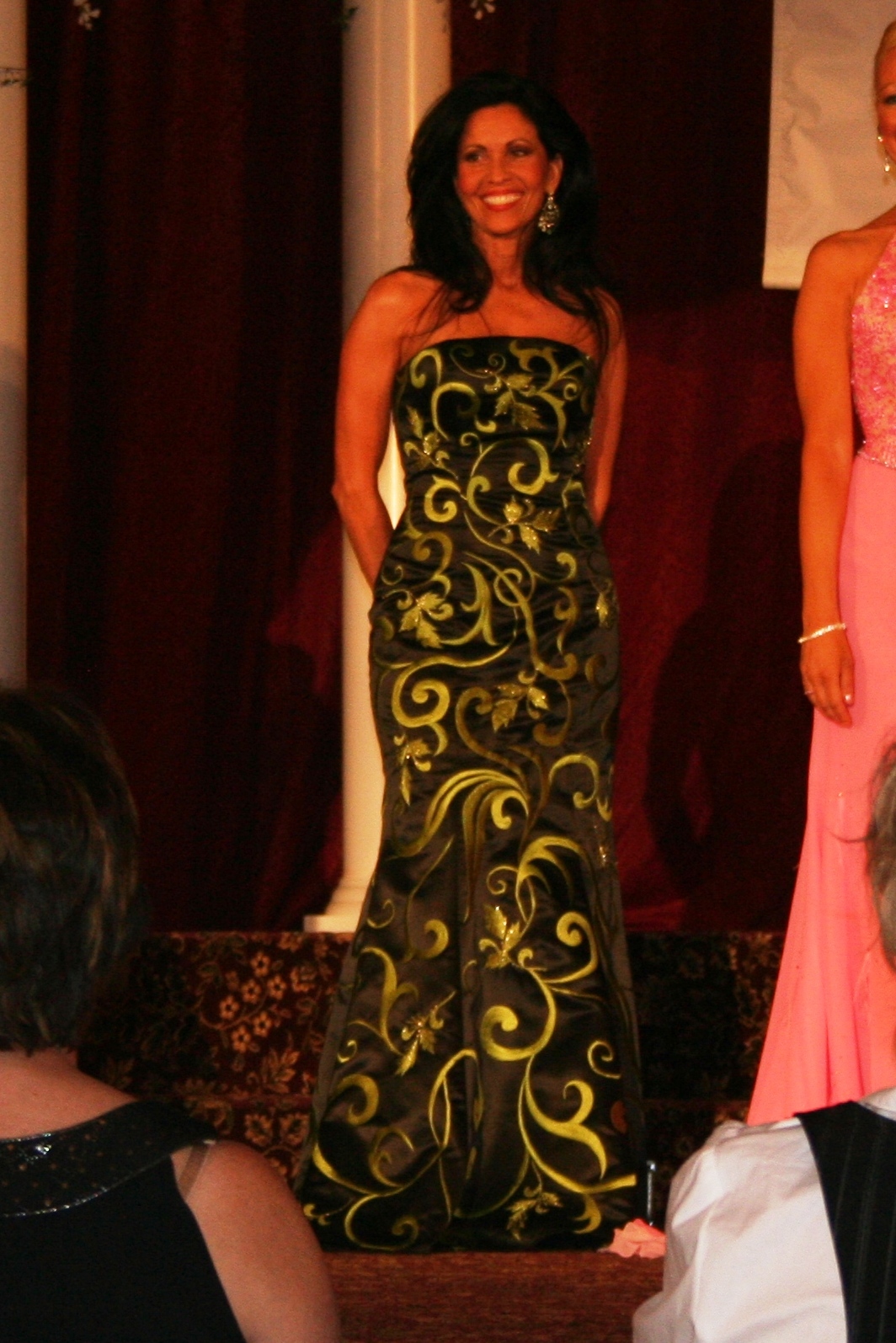 Jewell competed as Mrs. Cincinnati in the 2009 Mrs. Ohio/America Pageant on June 7TH 2009. She took 2nd runner up and was awarded Mrs. Congeniality and the Peoples Choice Award.
(See Jewell's Photo Album above. Click on the Link.)